Micro Machines iOS - UI
Mock ups for iOS game Micro Machines, out now on the App Store. A project I worked on at Codemasters from concept to implementation.
Game play video of finished game
Mock ups of various screens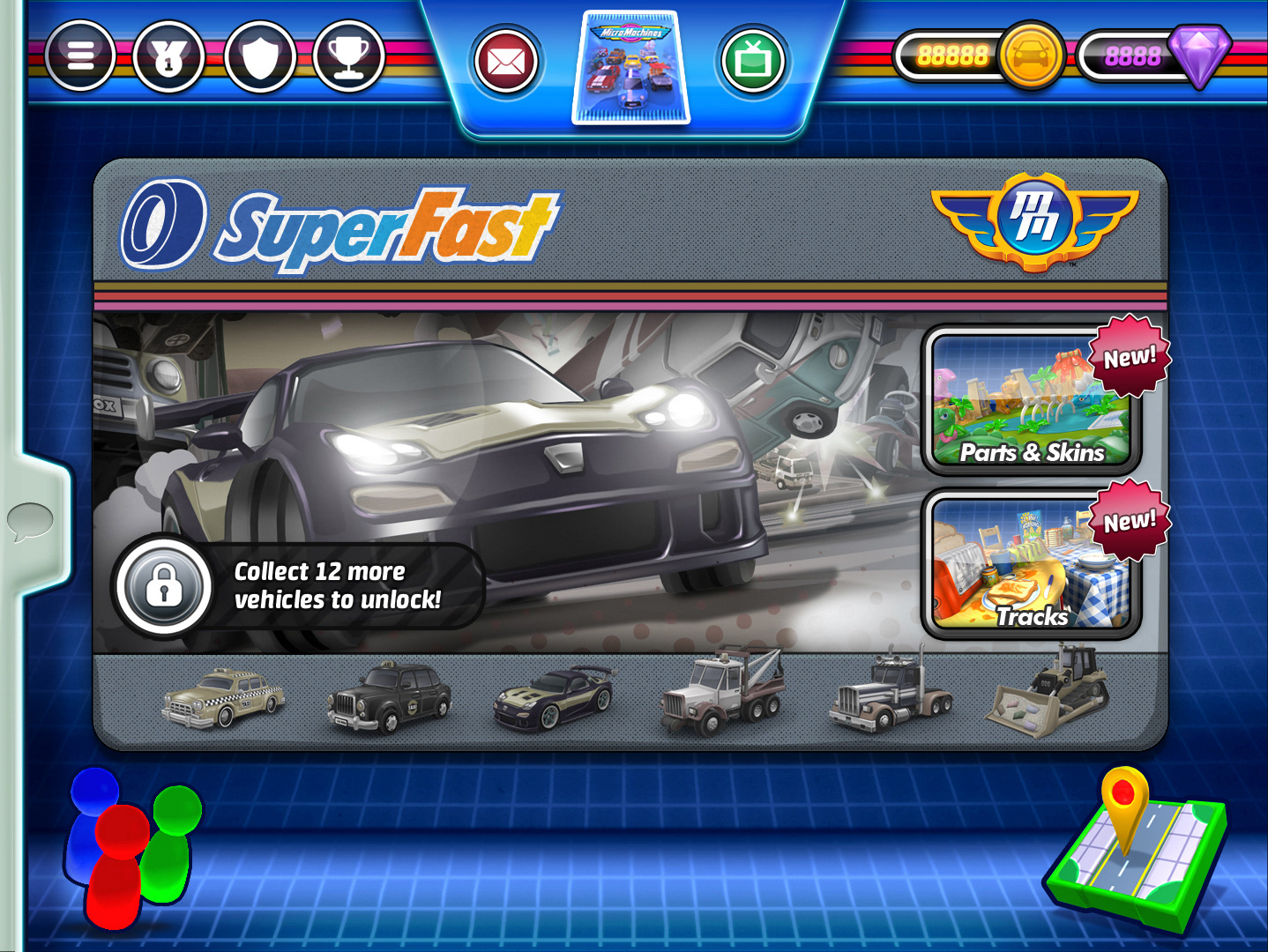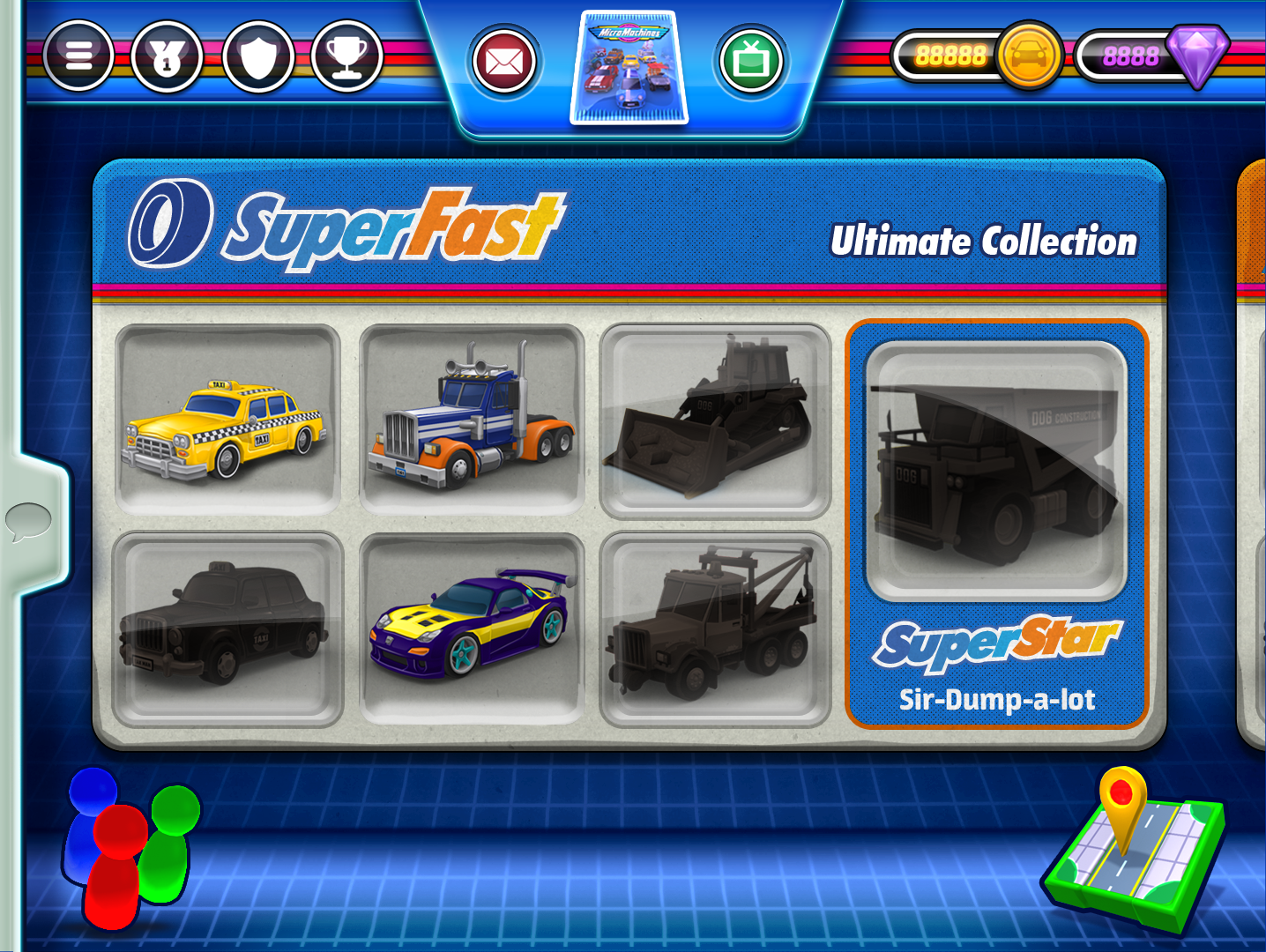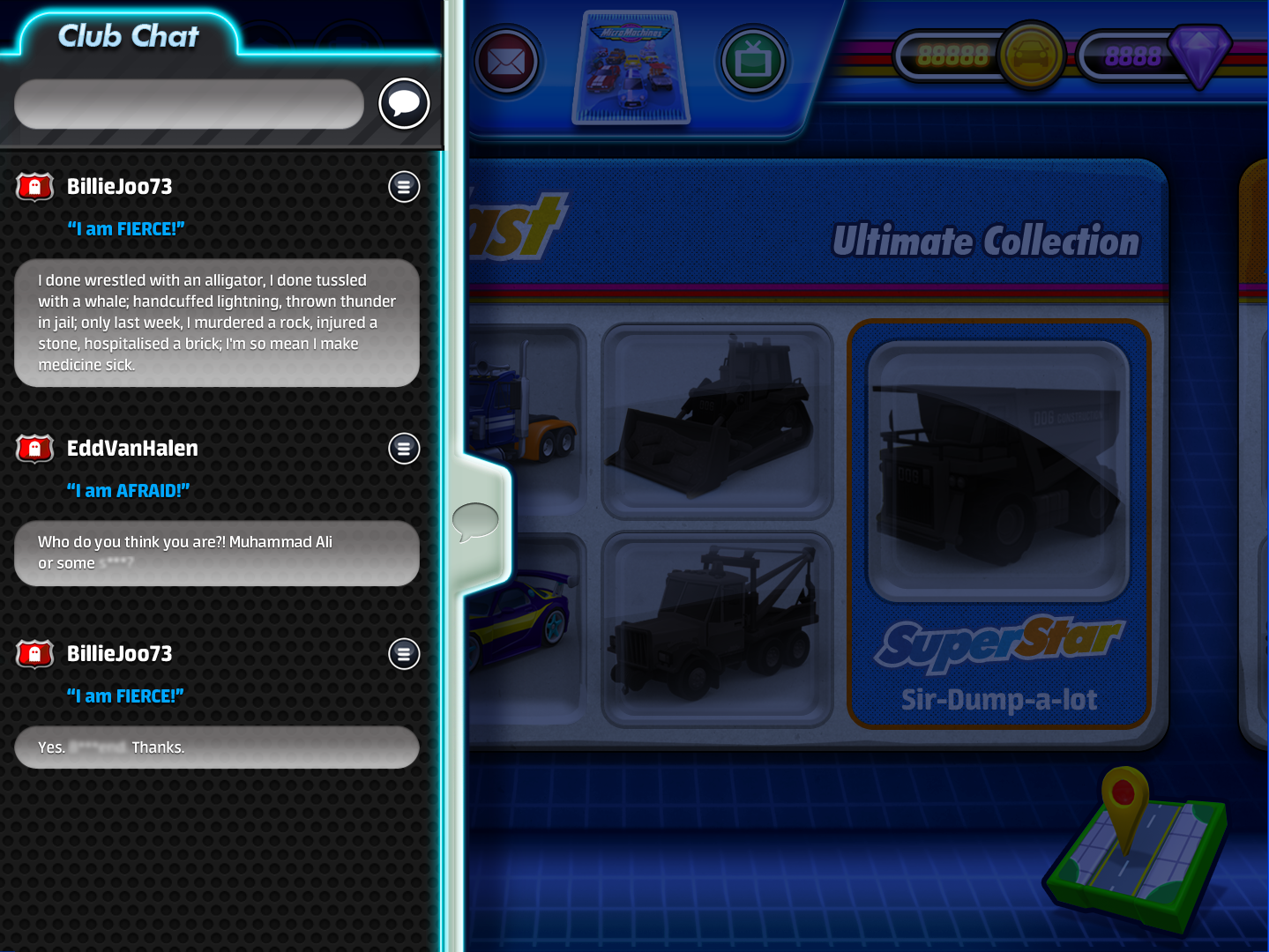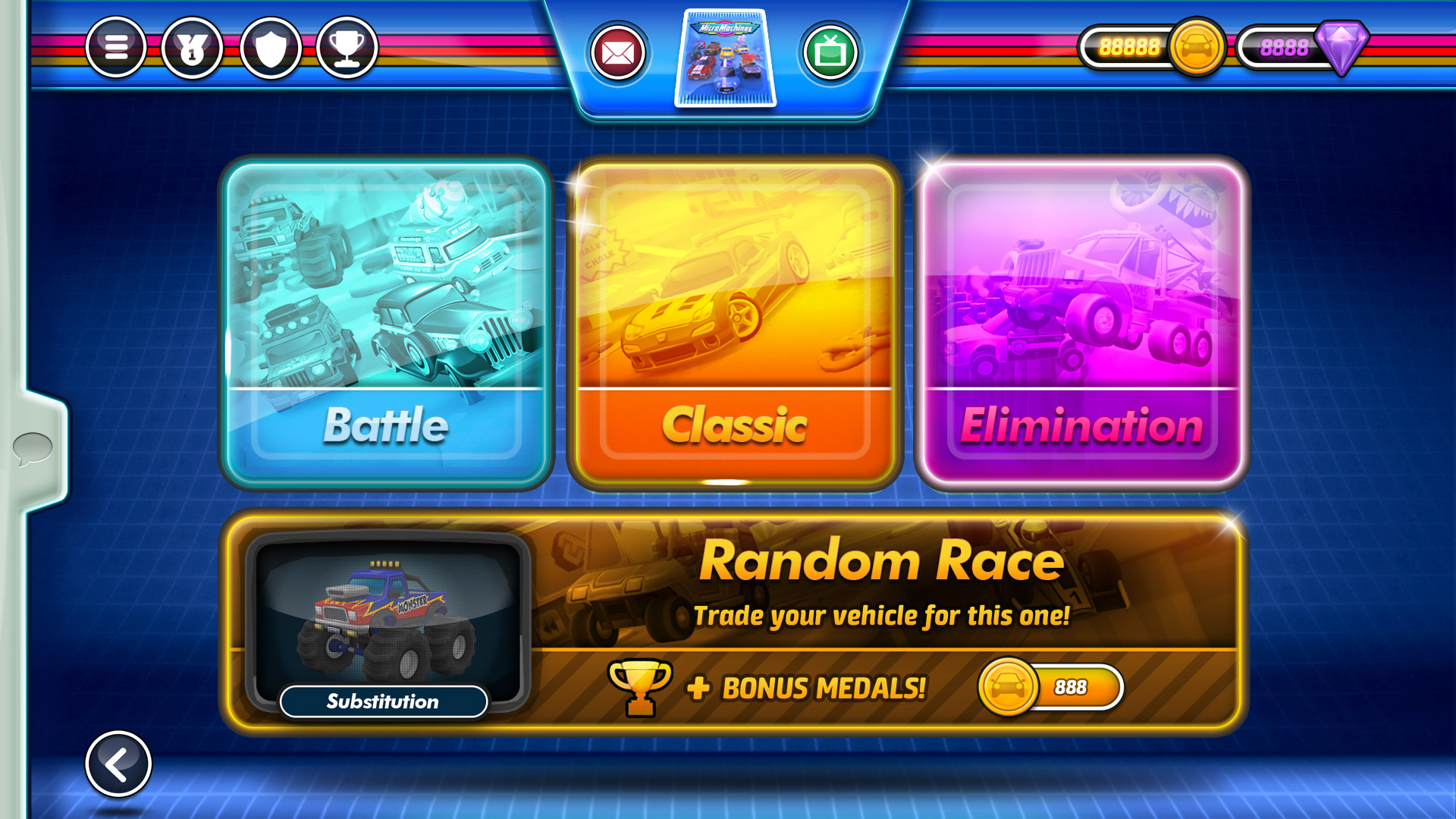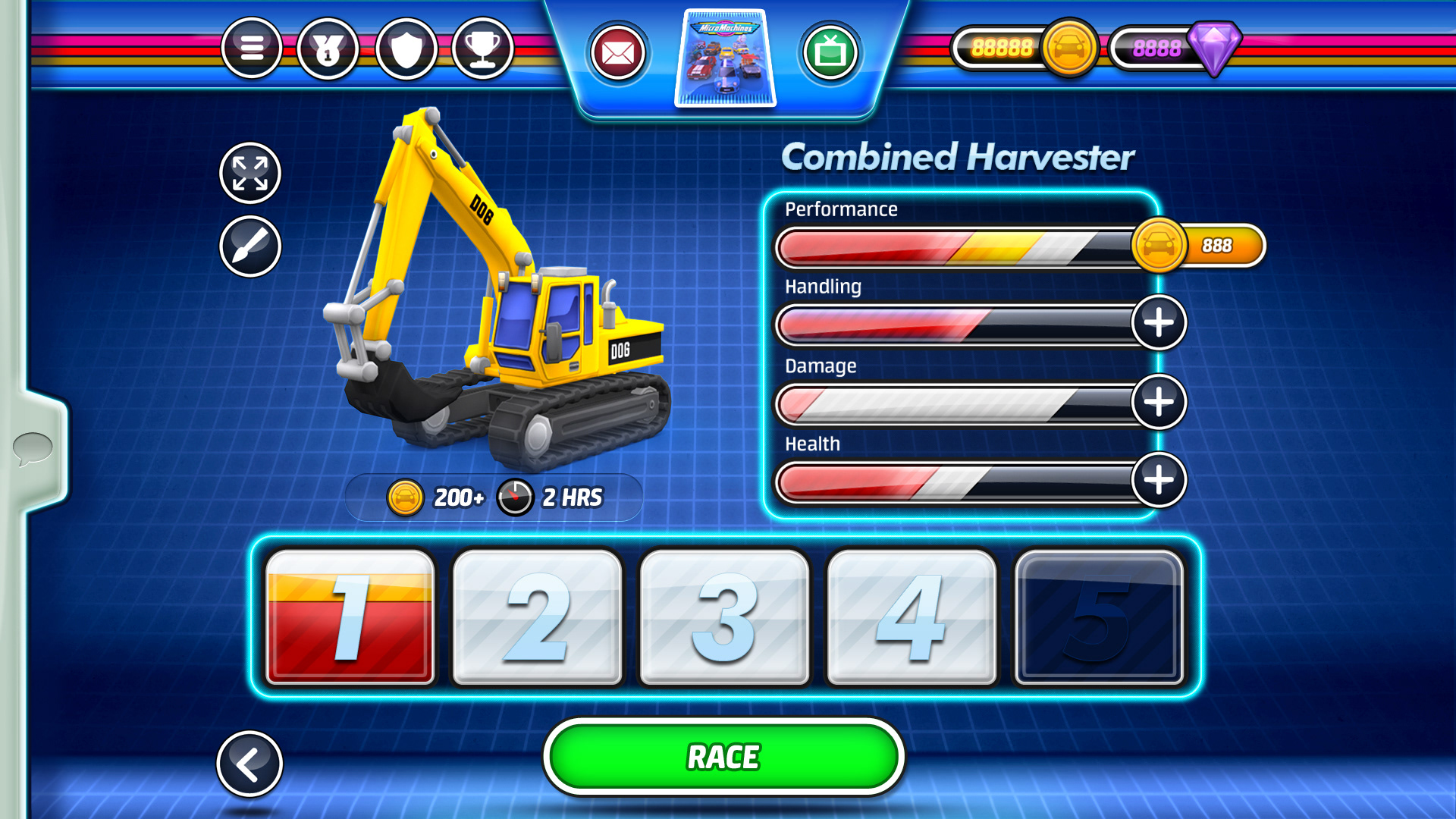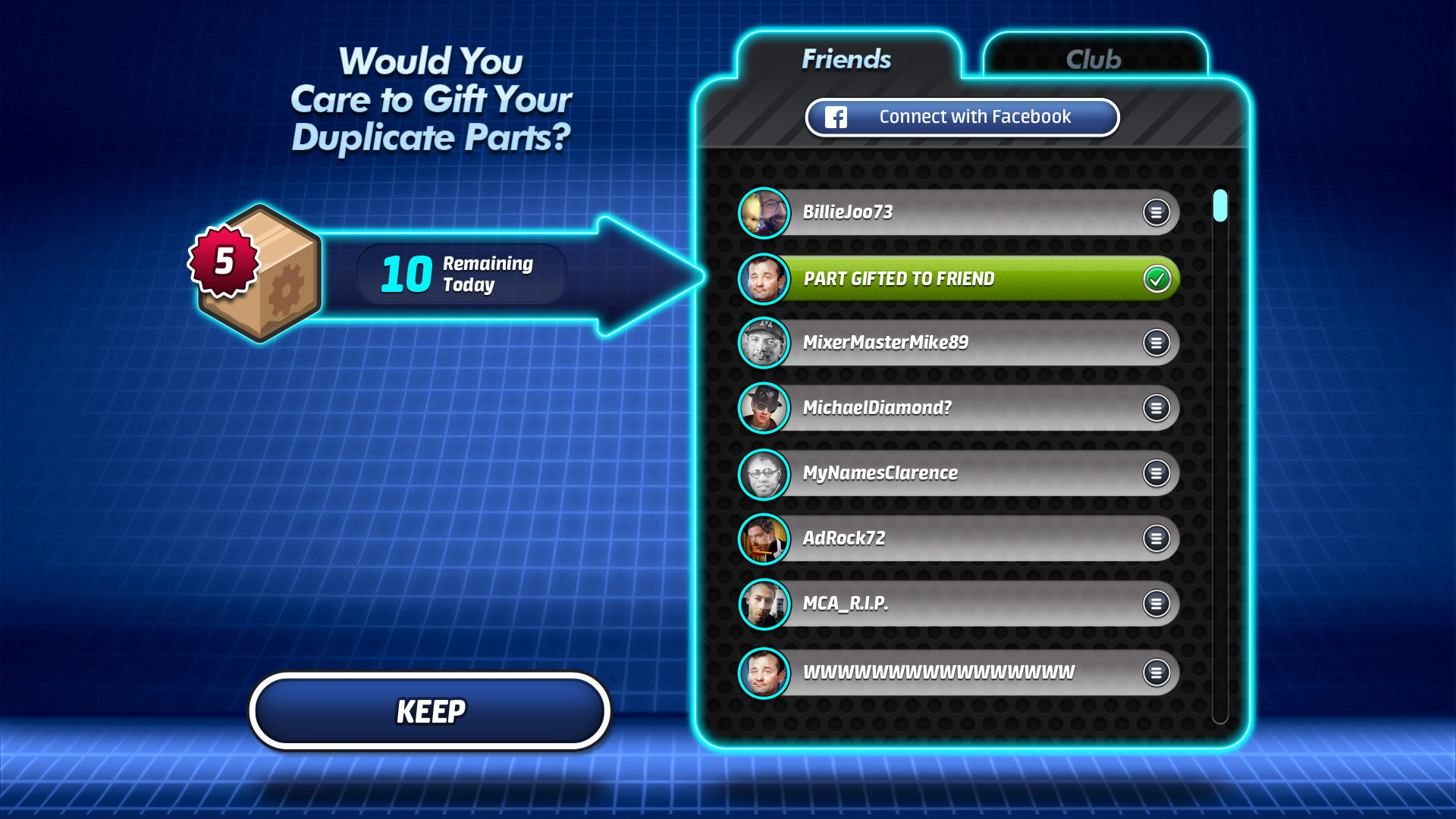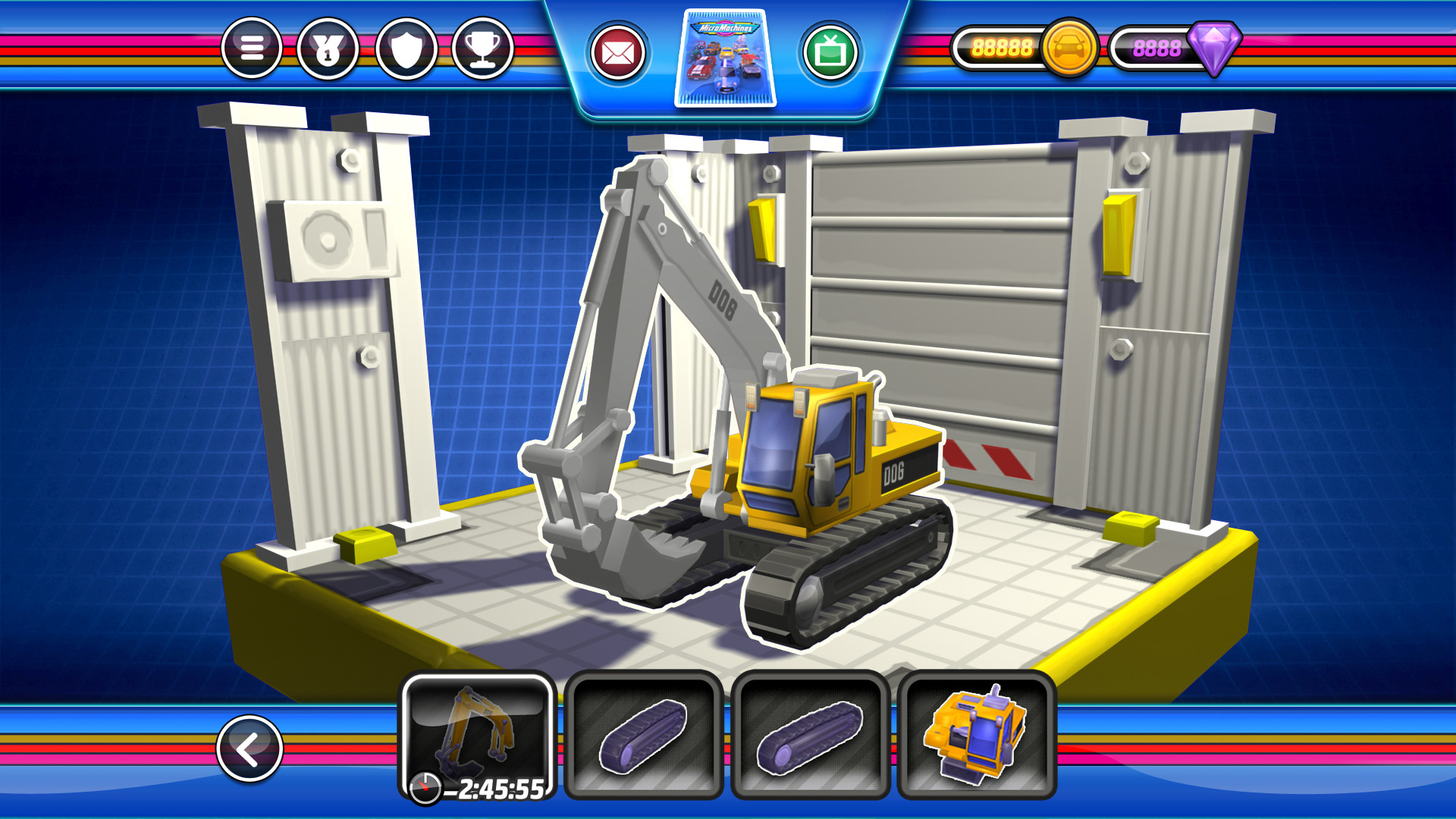 Post Race Awards and Gifting Sequence - visual target video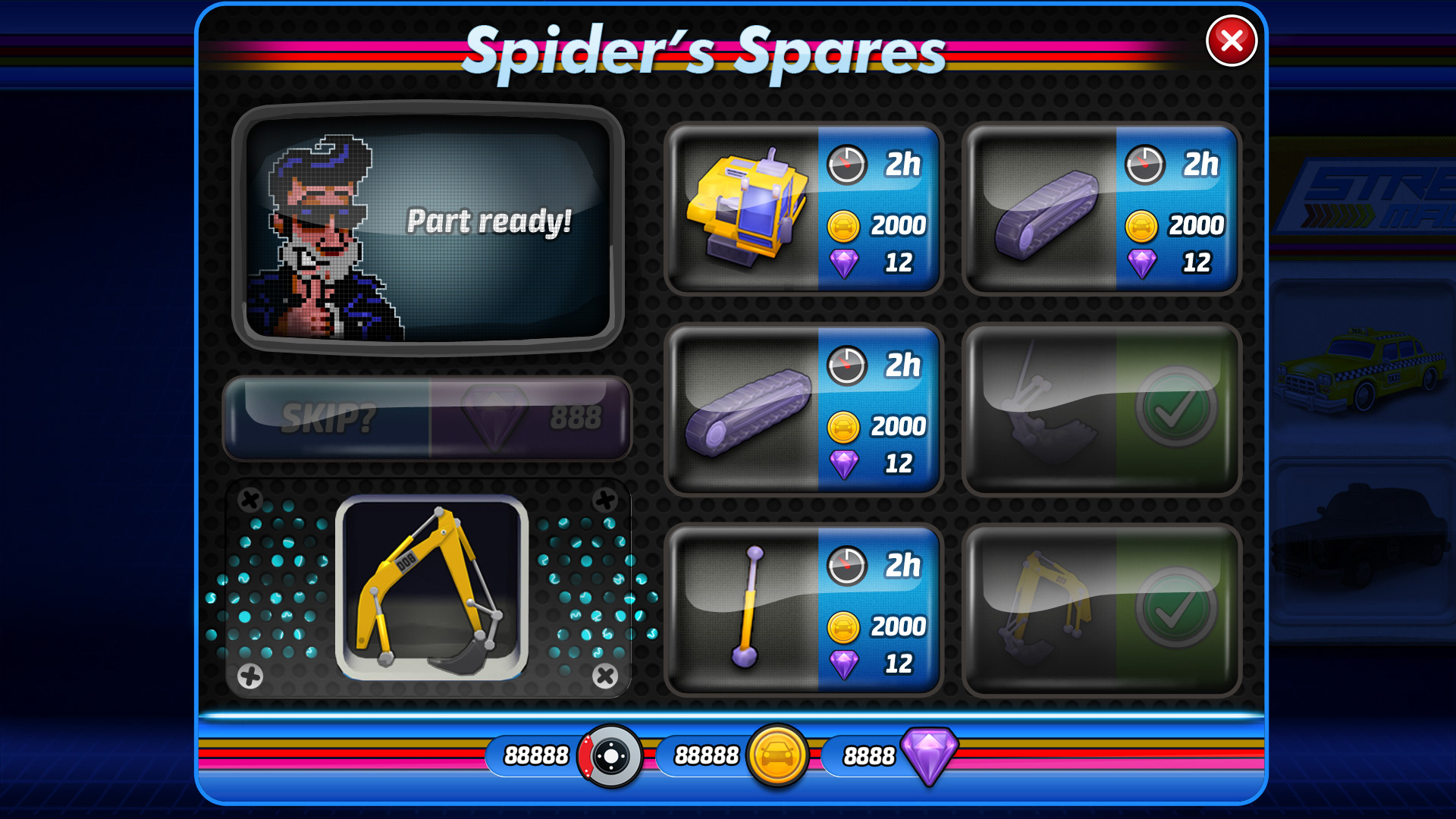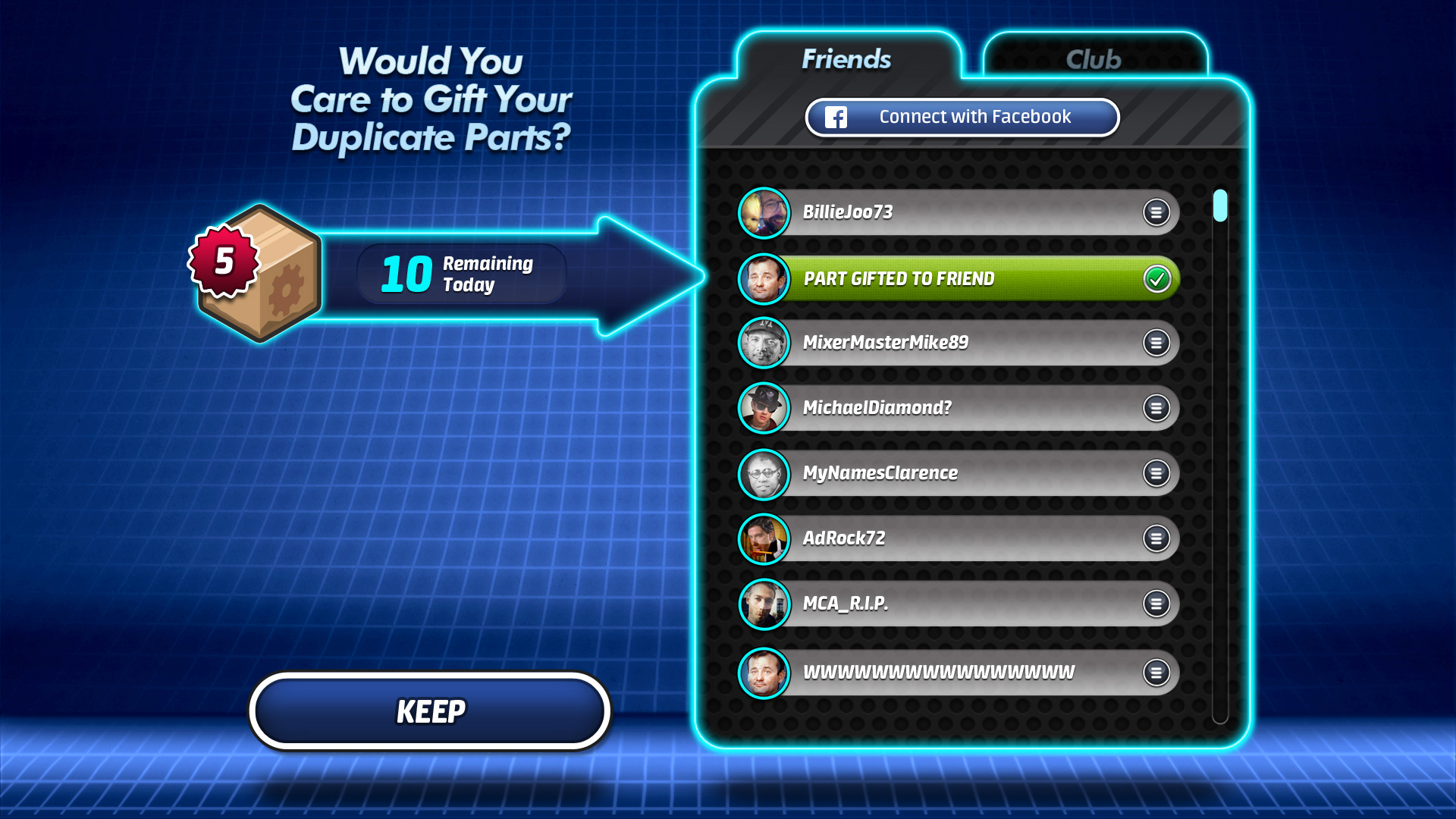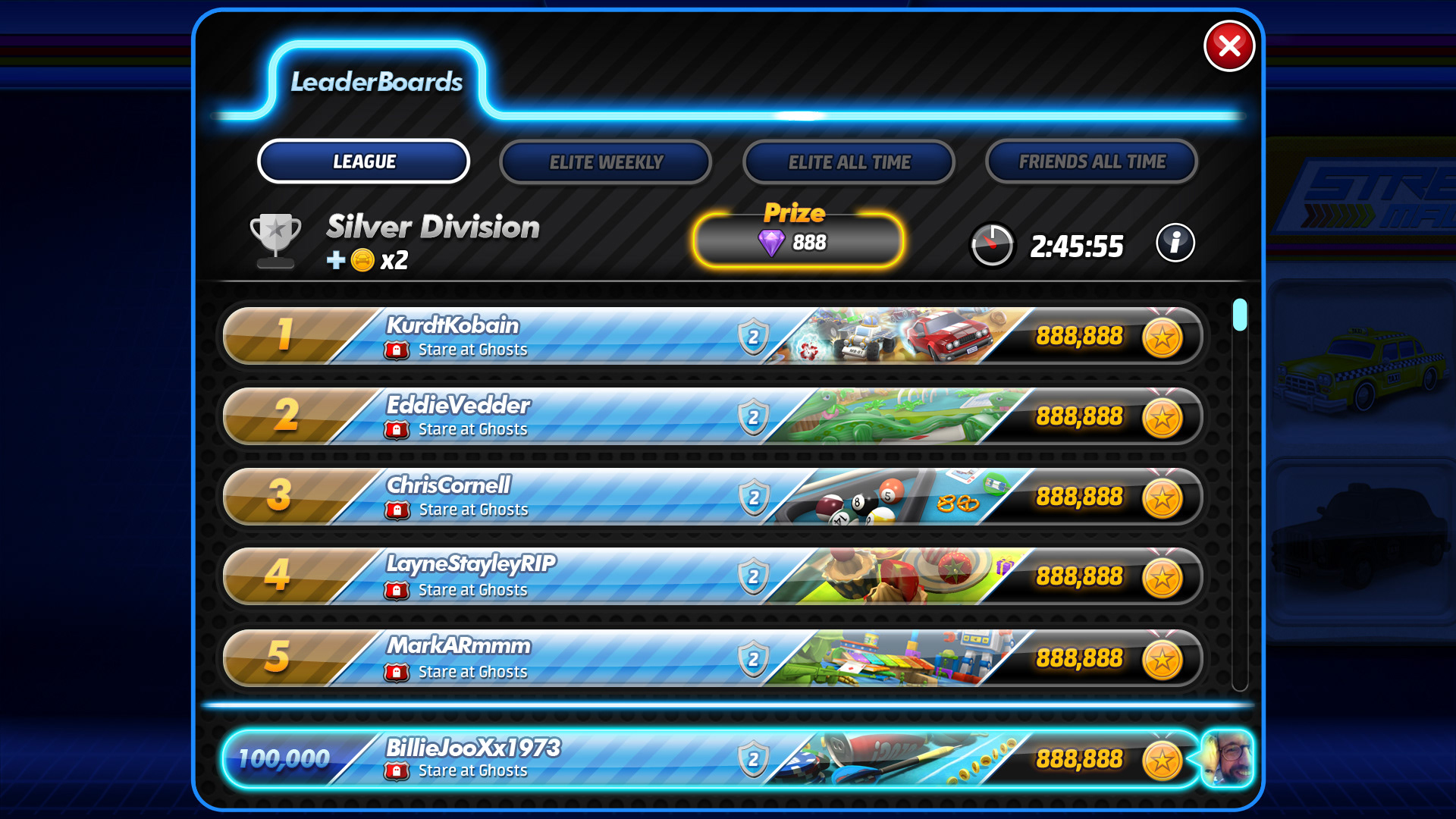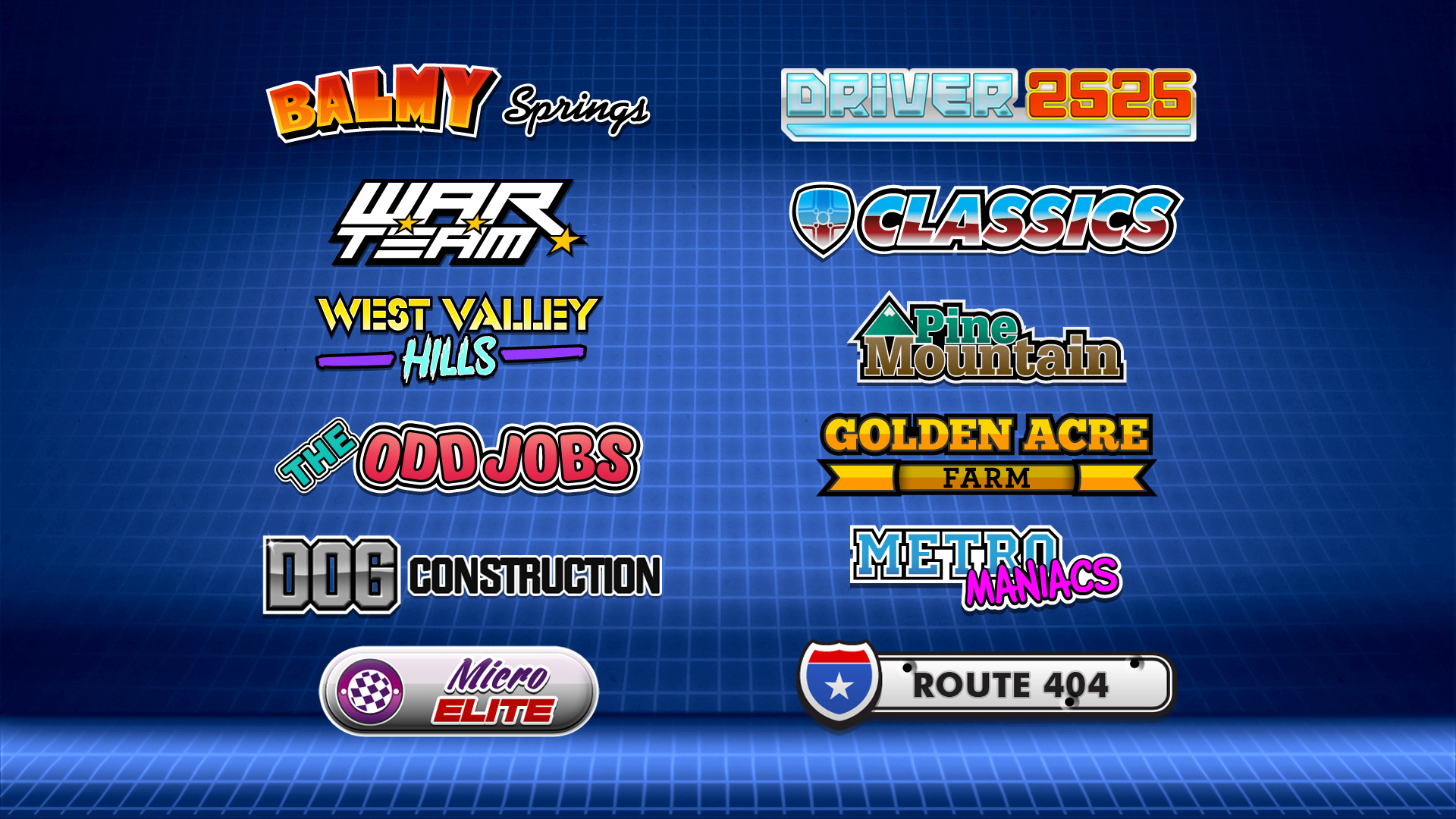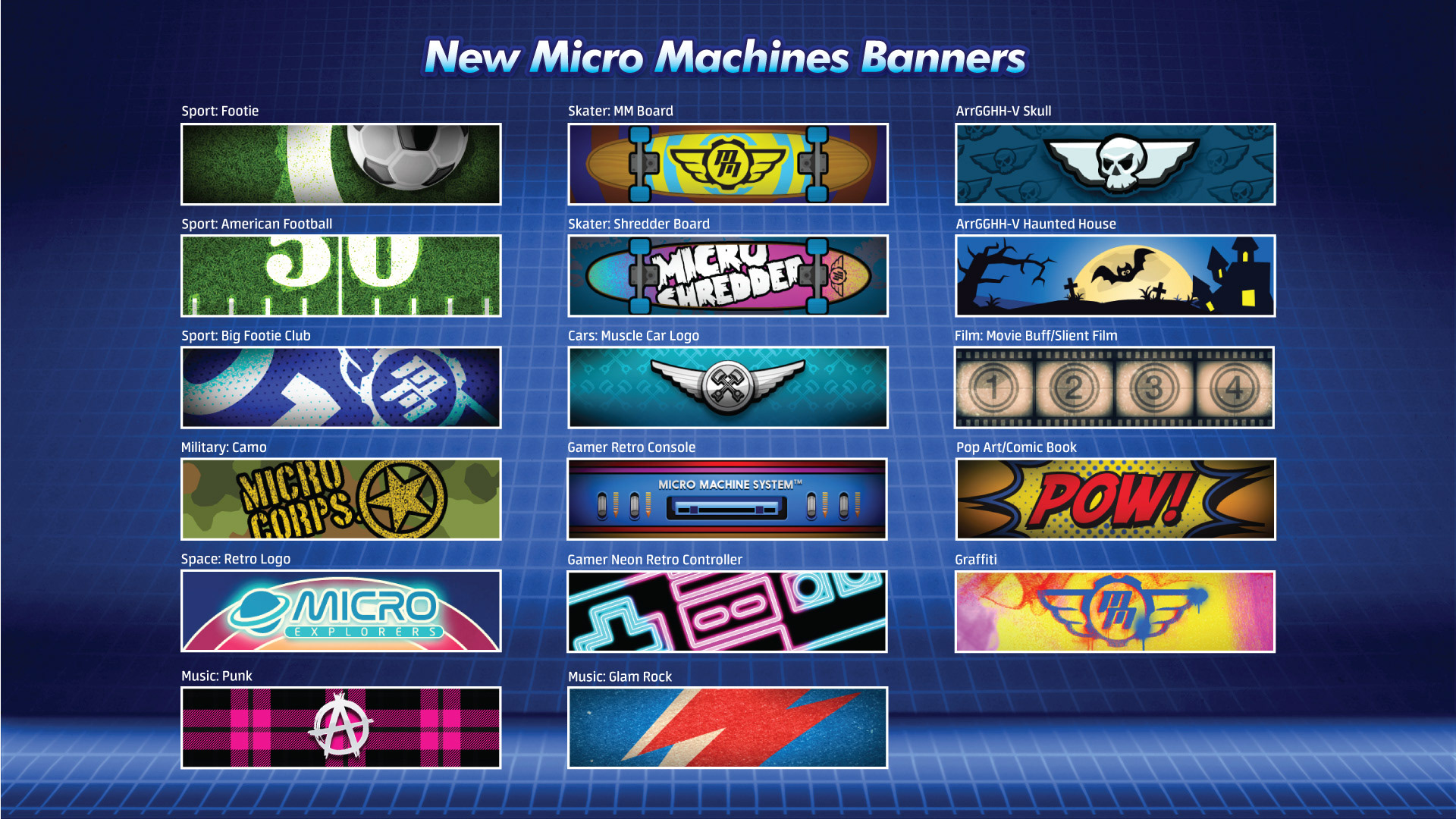 2D to 3D Motion End Card for Promo Videos.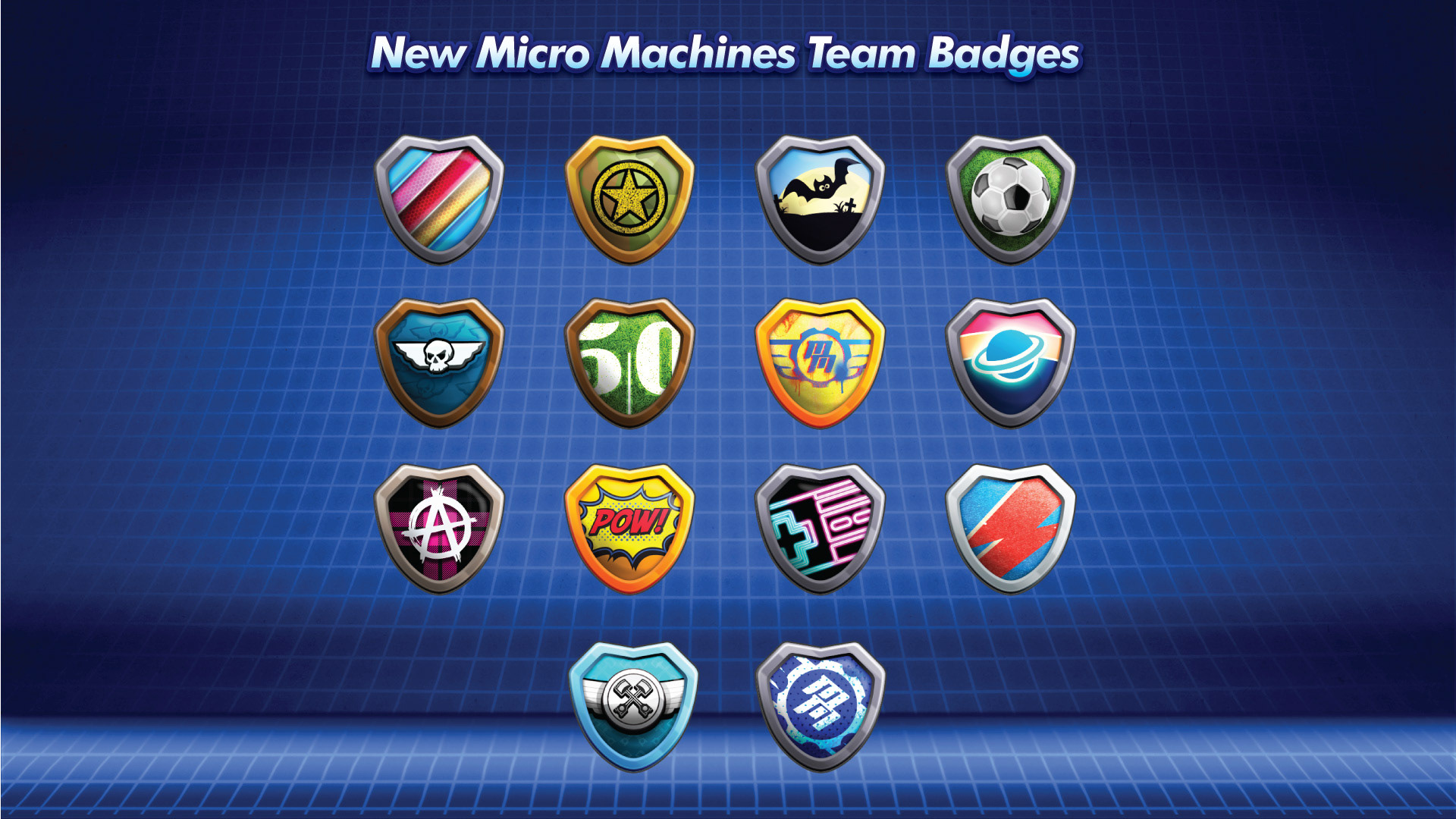 All images © 2016 Codemasters Software Limited.