Album cover for an artist called Dirty Ray, upon listening to the music I was immediately reminded of Tom Waits whose image and general art direction influenced the design style of this cover.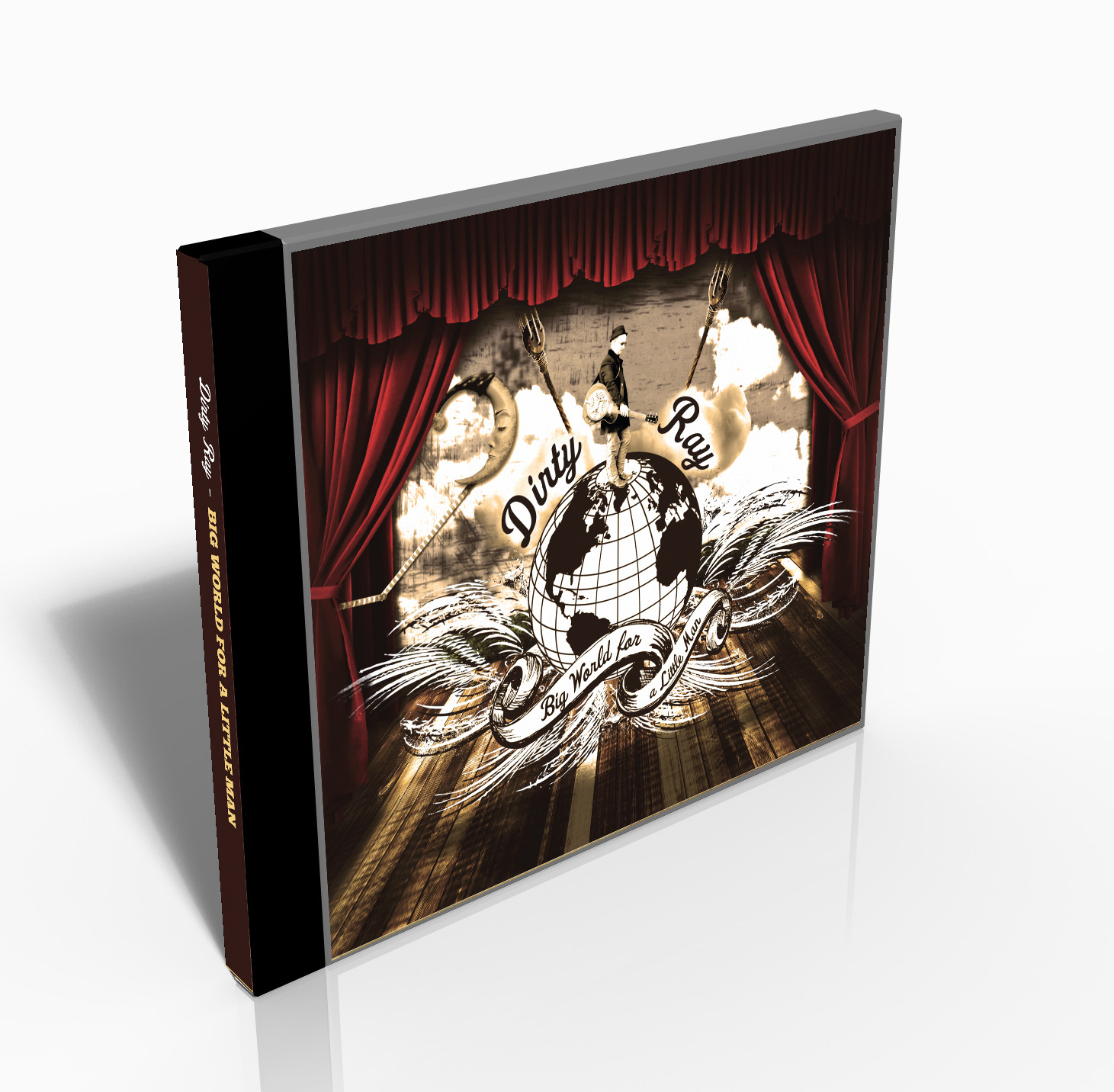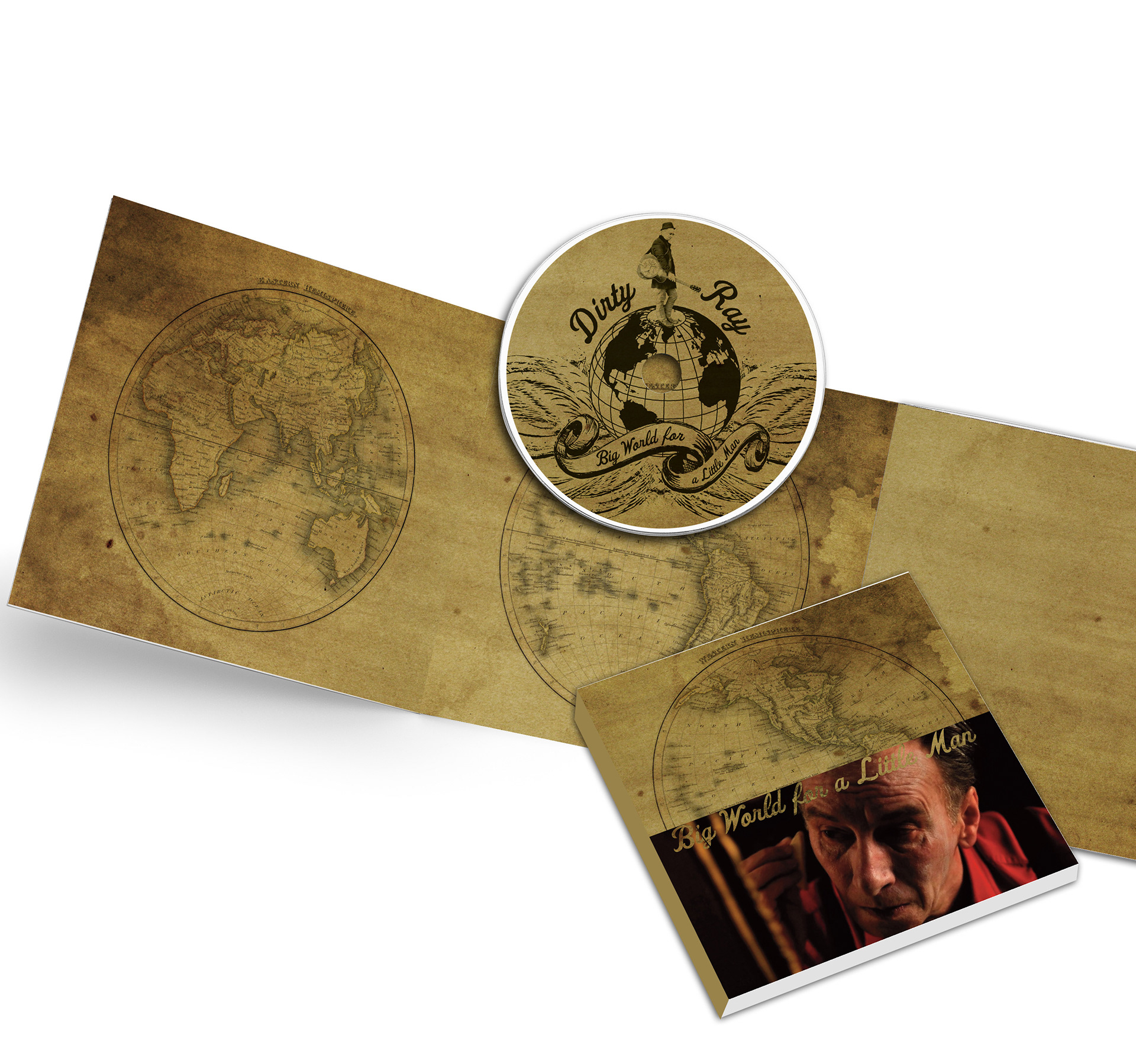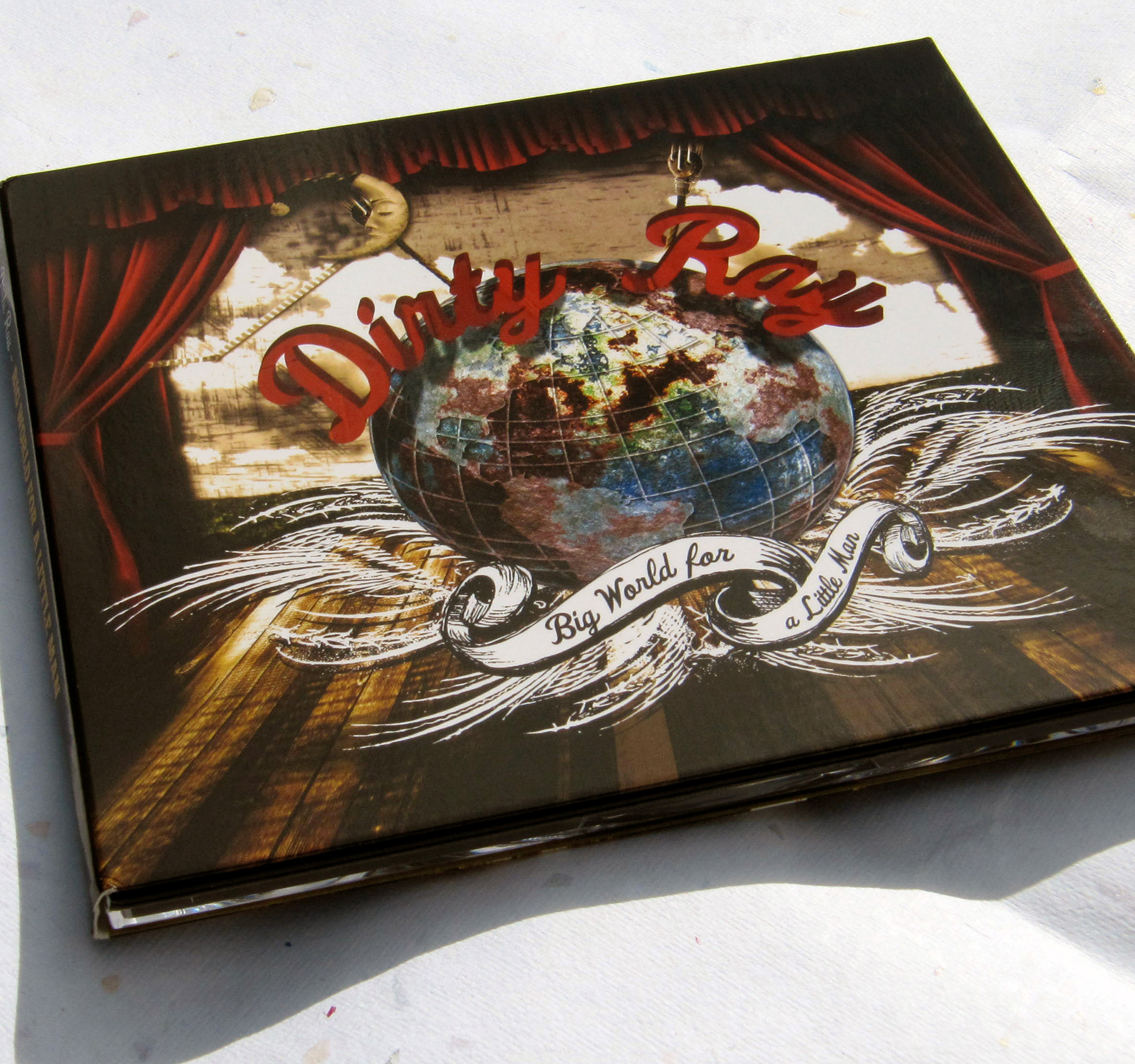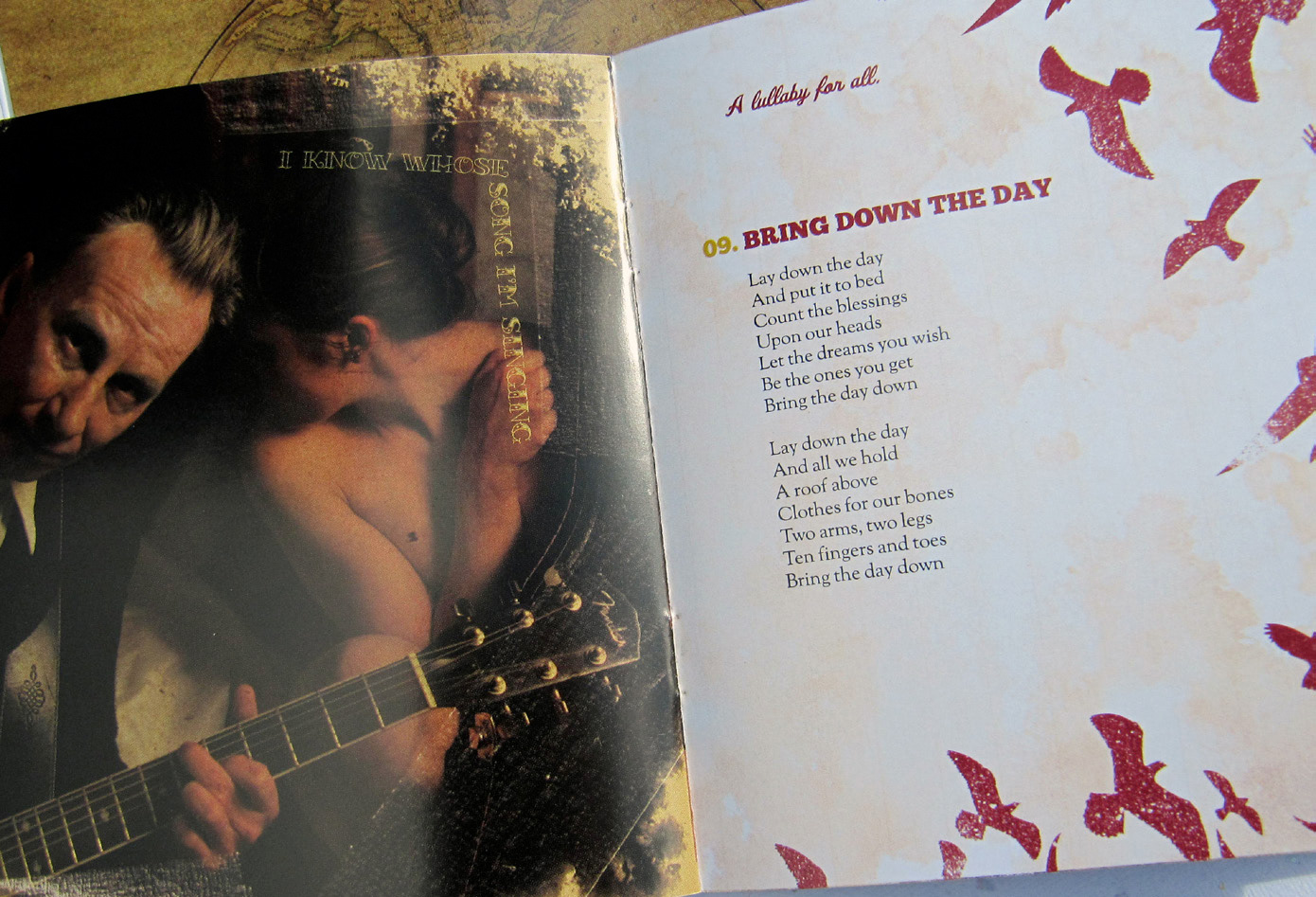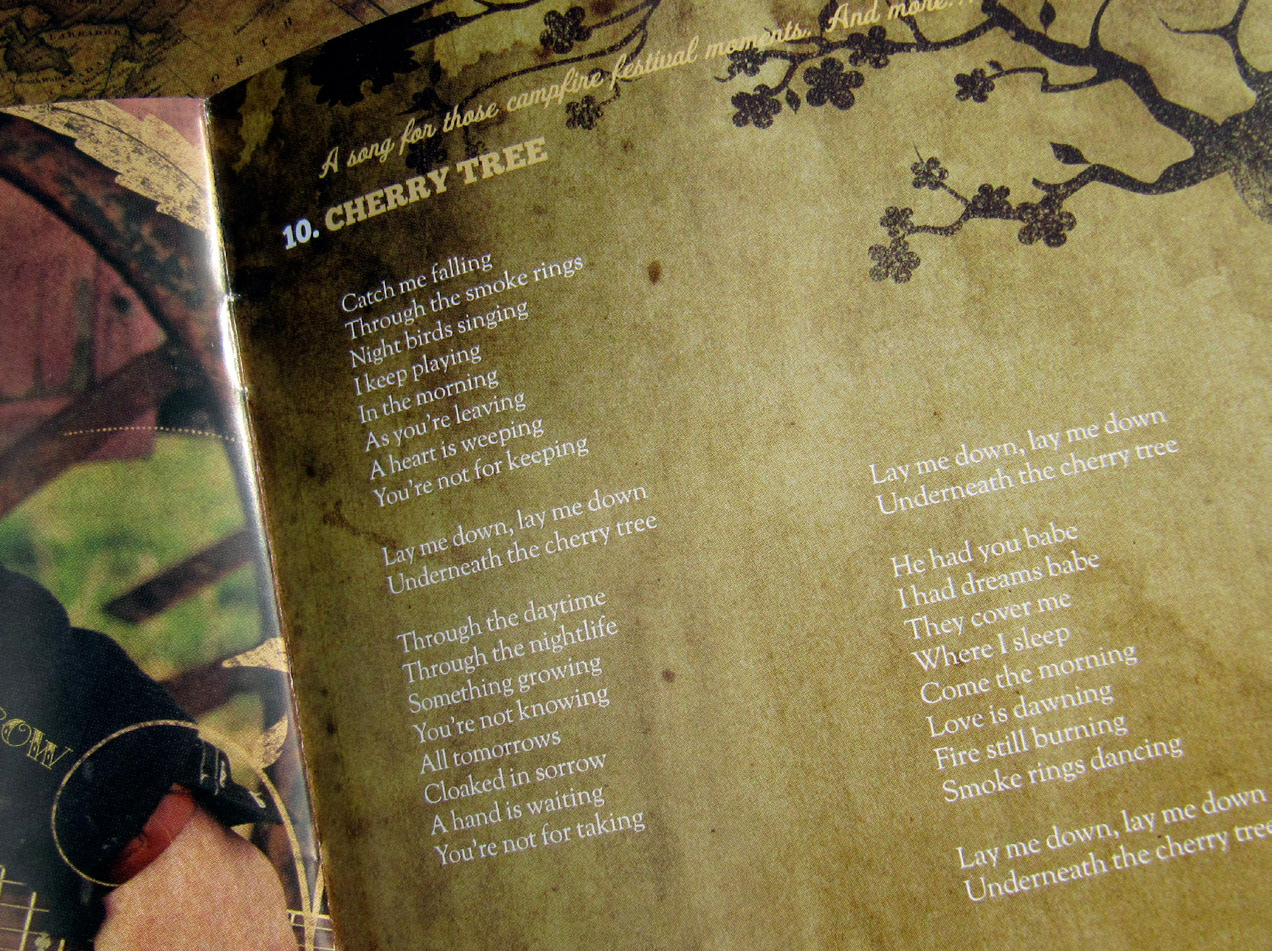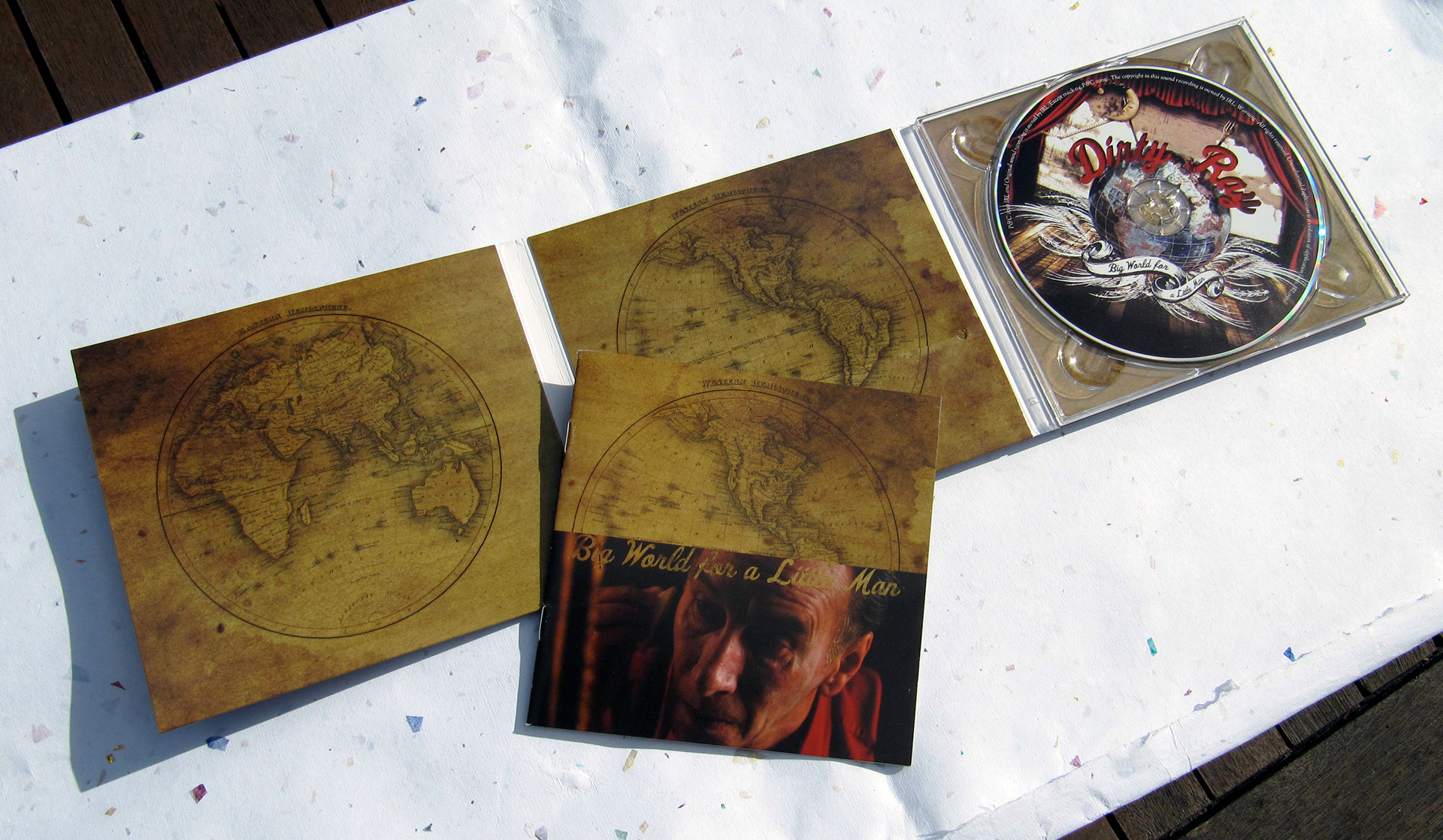 Cover art for the Wonder Stuff single the "Animals and Me".  Top images are the original mock I created and my preferred version. Bottom images are the finished cover.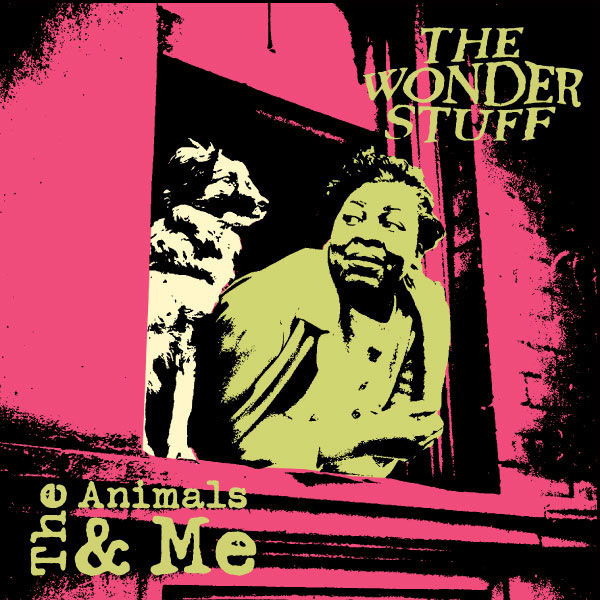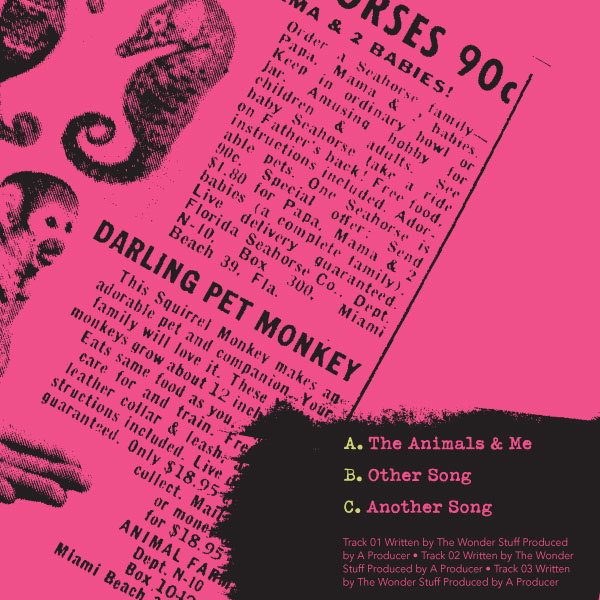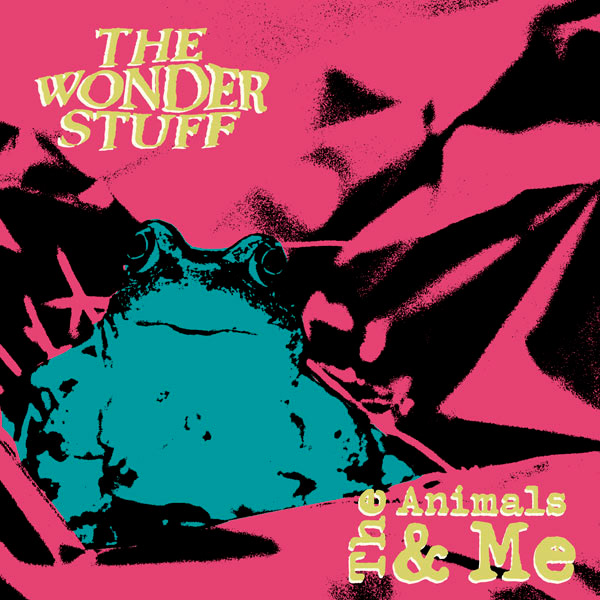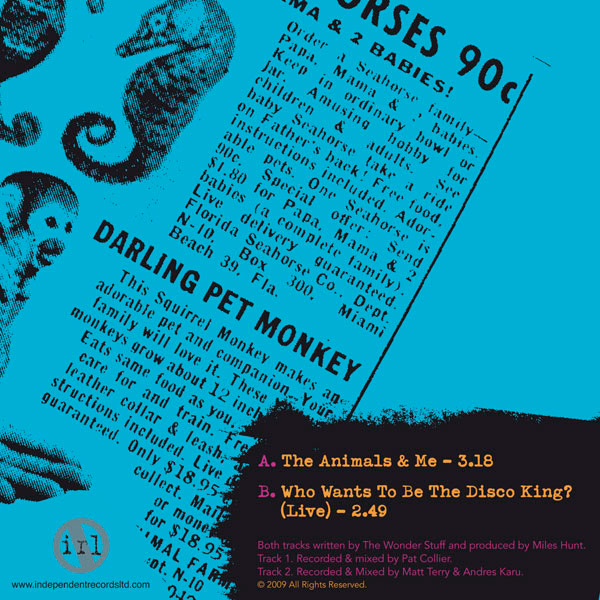 Cover art for the "Post Album Demos" album by the band Vent 414.