Rotary Club Brochure
To celebrate the International Rotary Club's 100th Convention in Birmingham, the agency I worked for was tasked with creating a visitor guide to Birmingham and the Midlands for the attendees. My Polaroid cover concept was intended to show the collective nature and diversity of the organisation by using real Rotary Club Members.
Final printed brochure cover and layouts.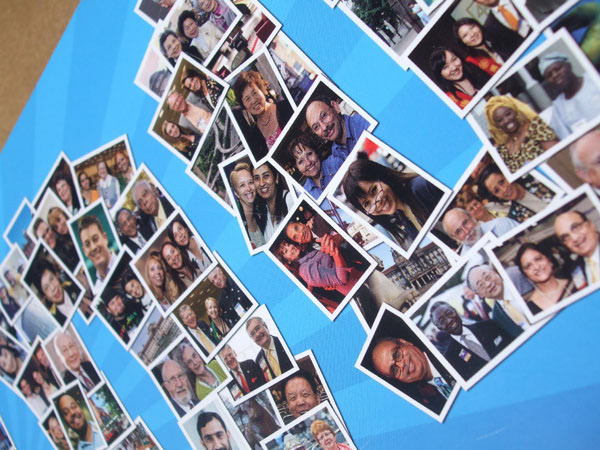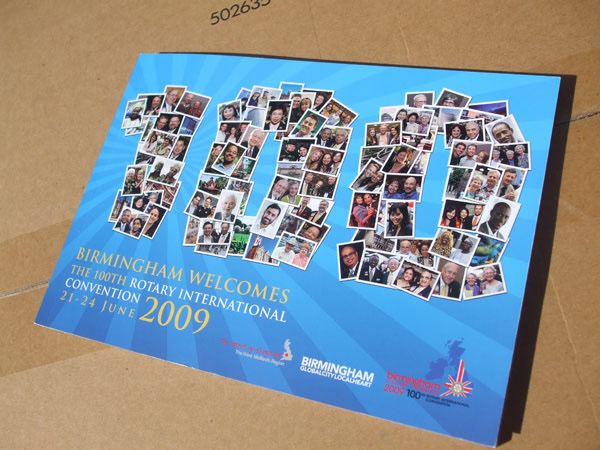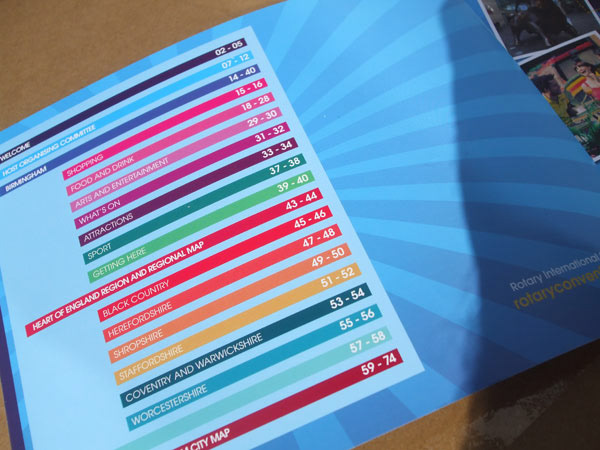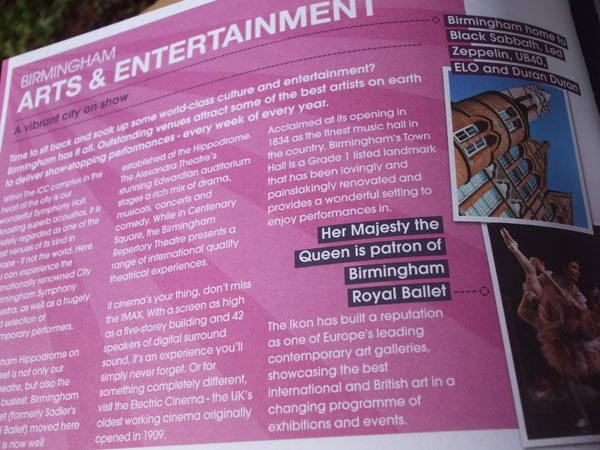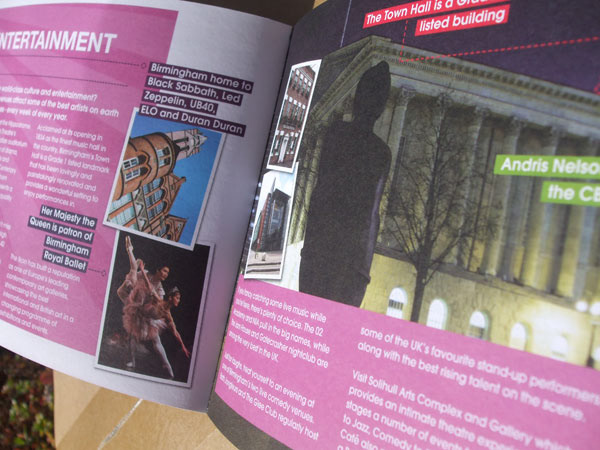 Original concepts of covers and layouts.